Explore Redfield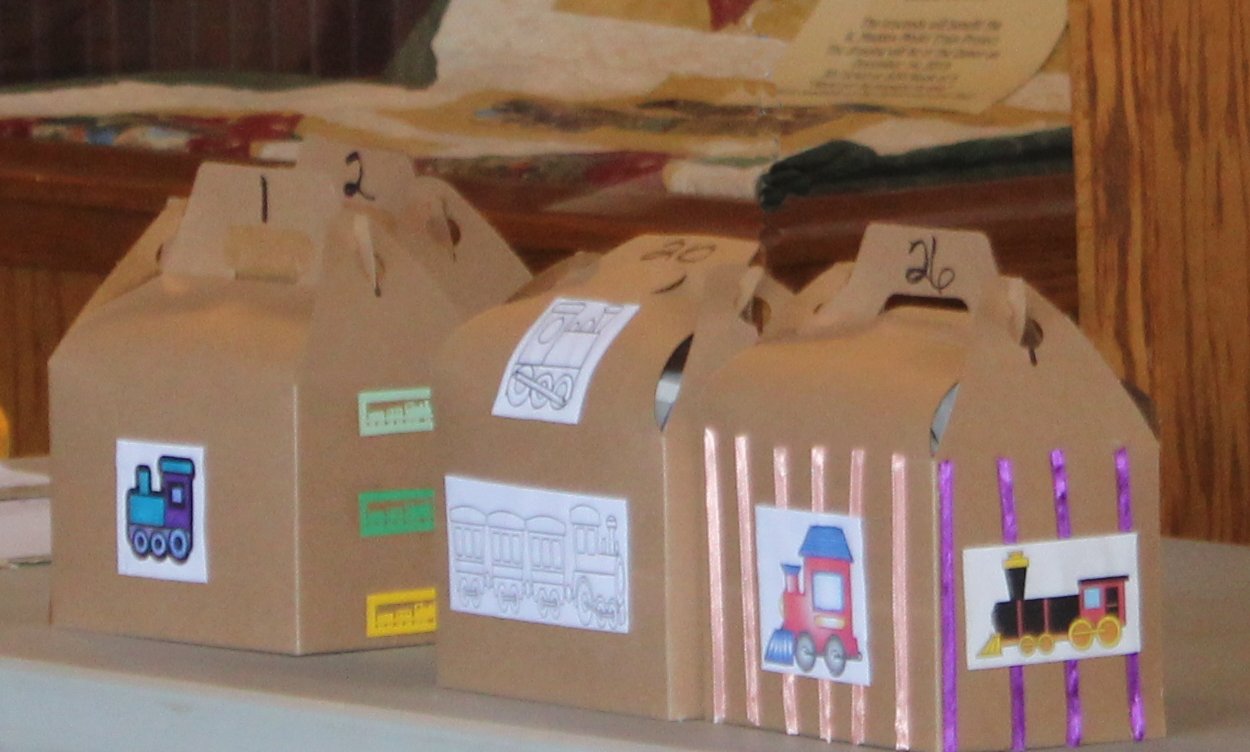 10-14-21 Box Lunch Fundraiser
To celebrate the Depot's 107th Anniversary of it's Dedication, staff are serving up box lunches much as those that were served in it's lunchroom during the railway's Annual Glory Days.
Pick up or Dine In! 11:00 AM to 1:00 PM
Place your orders by Tuesday, Oct 12th Early orders are greatly appreciated
The Redfield C&NW Depot was dedicated 107 years ago, October 23, 1914. Thanks for the support!